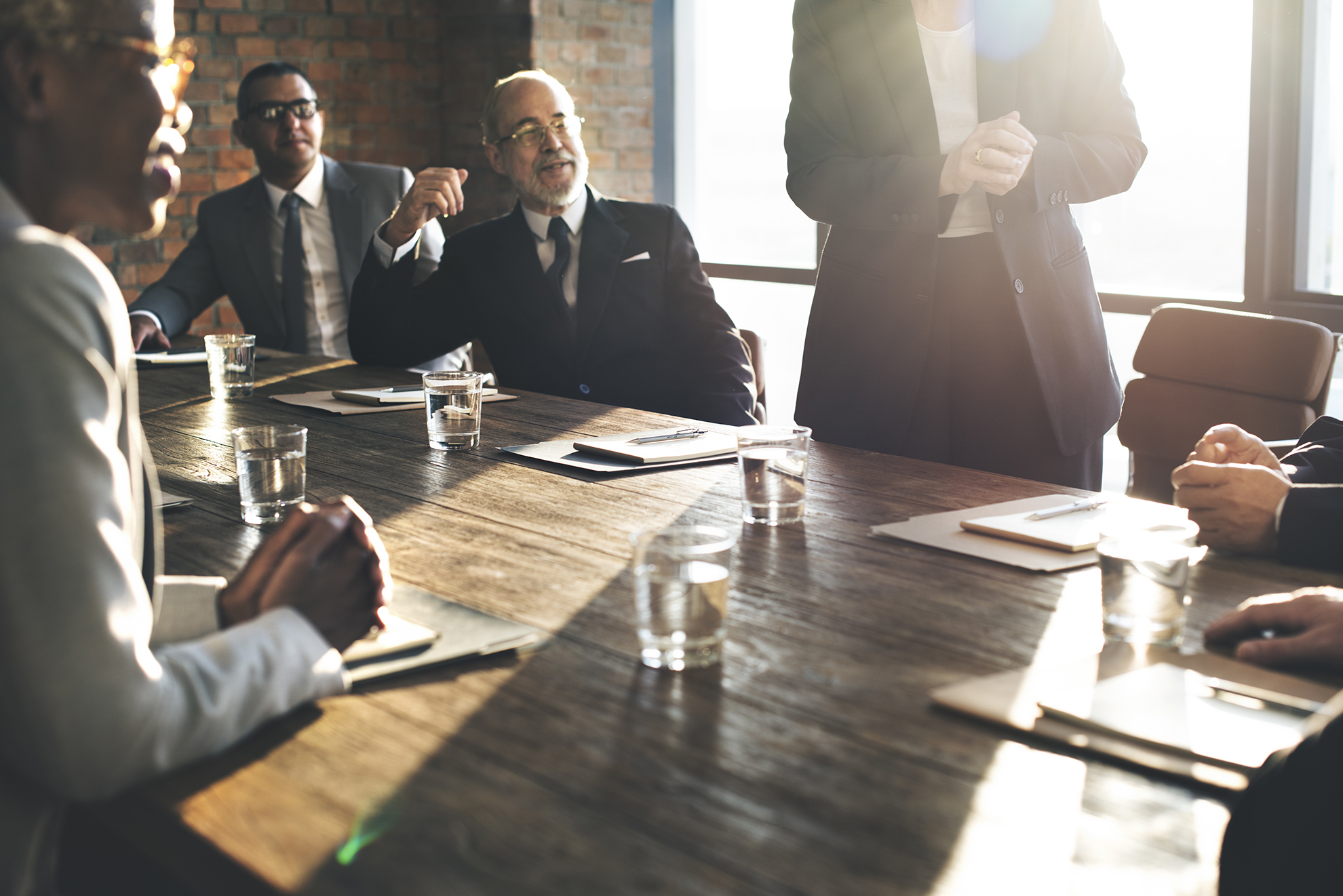 With VeraPass, you don't have to worry about who has what key or track/maintain what combinations go with which employee
– Financial Credit Union Manager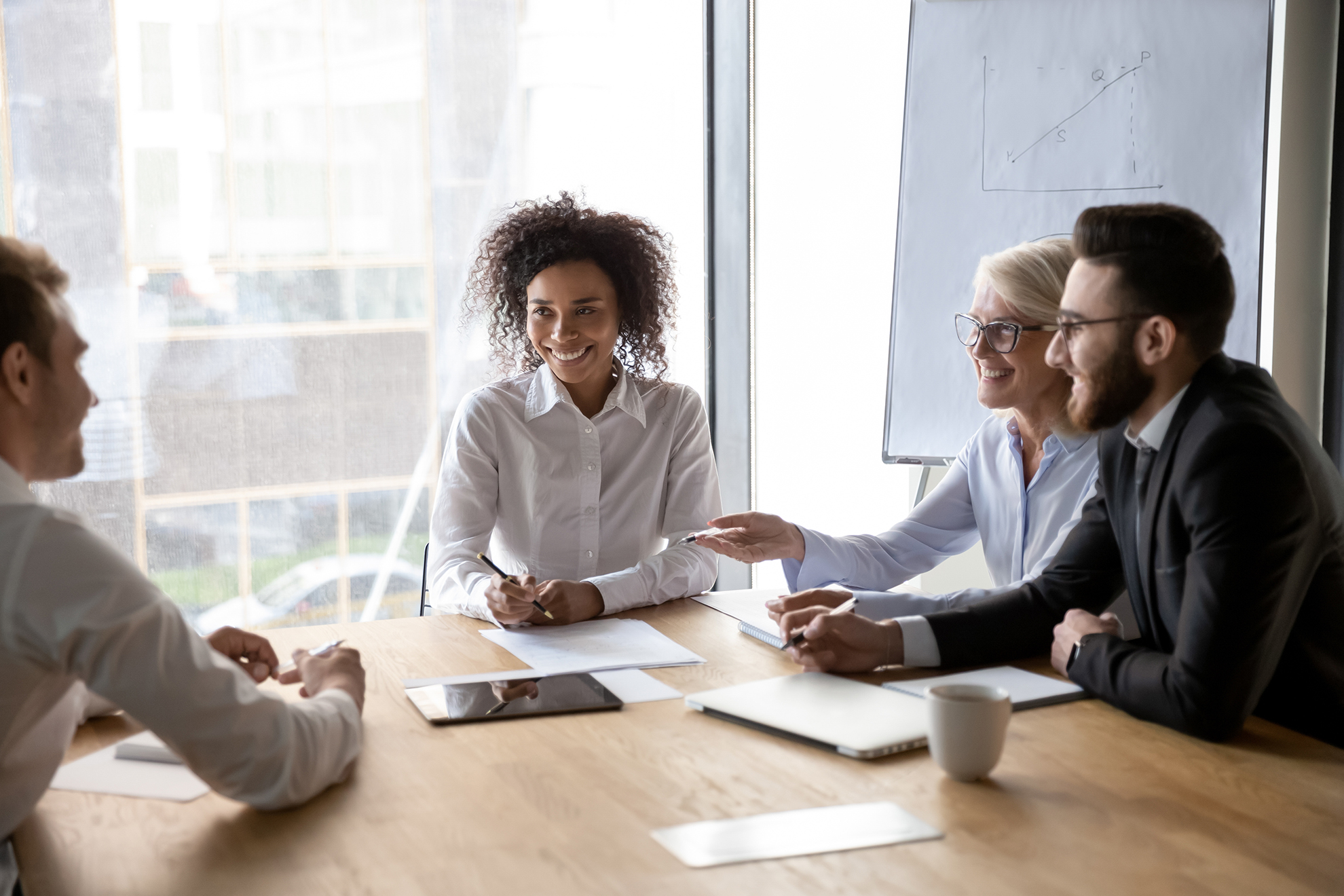 smartAHD provides the oversight to efficiently and securely manage both customer and armored courier activities around the university's deposit operations
- University Treasury Manager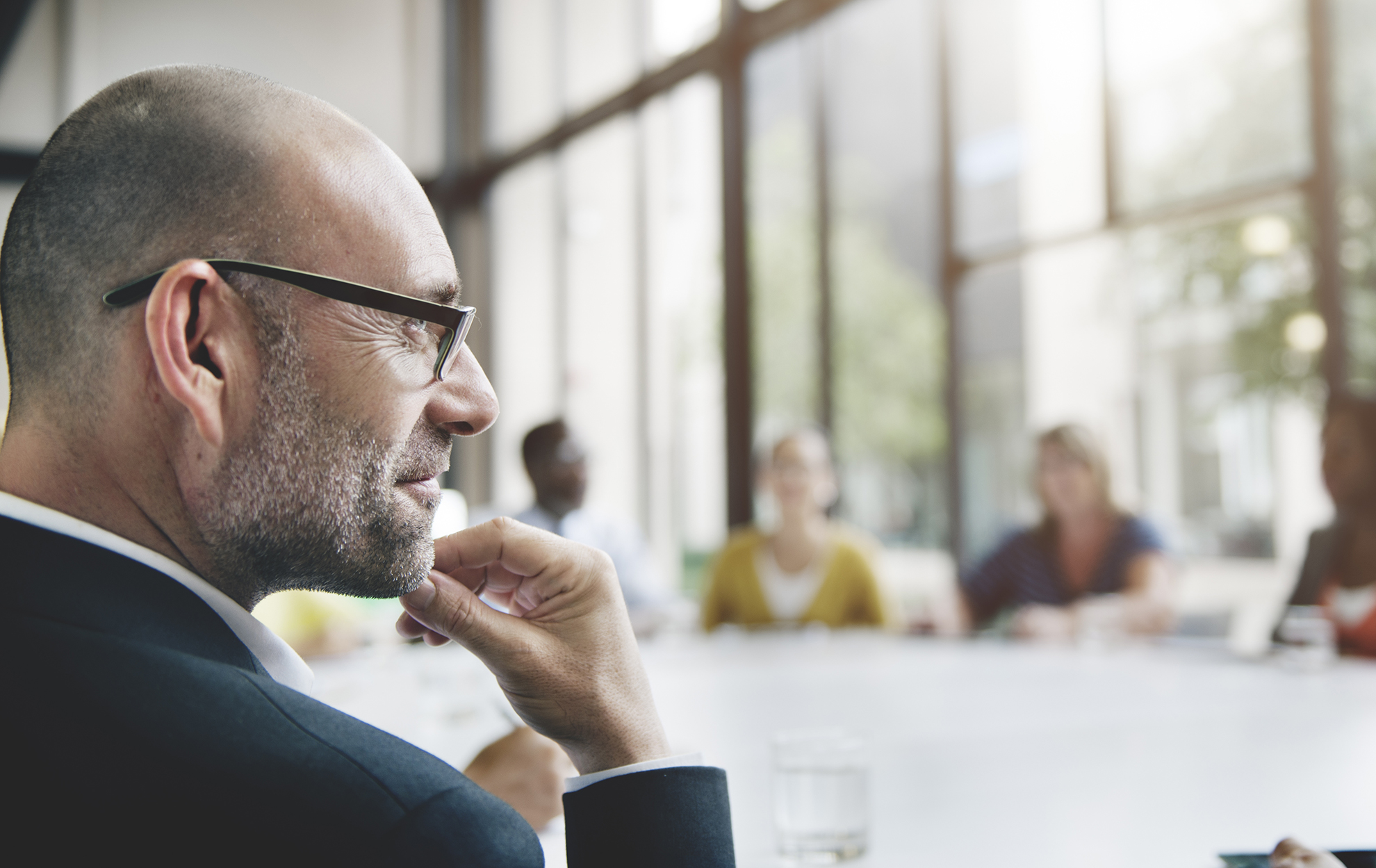 A full VeraPass deployment effectively doubles cash yields within a matter of months
- Vending Executive
Security & Facility Management
3-East LLC, based in the greater Mid-Atlantic region, is a software company that brings distinctive, innovative solutions to a multitude of industries.
Focusing on improving operational efficiencies, facility management and security considerations, 3-East develops software to effortlessly provide the control, metrics and compliance reporting required for companies competing in an ever-changing marketplace.
In addition, 3-East solves real-world security and compliance issues by developing and implementing leading-edge software and hardware solutions, including VeraPass and smartAHD.
Software Development Experience
3-East's development is built on more than 100 years of combined experience as a Security Systems Integrator working with premiere partners to support a mixture of local/regional companies, up to and including international Fortune 100 entities.
This breadth and depth of expertise, coupled with the latest hardware platforms and equipment manufacturers, offers 3-East clients a suite of distinctive solutions.
Security Systems Integrators
Software Development
3-East is a Microsoft-Certified Professional Developer with years of experience in software development and database design.
Product Design
From idea generation to commercialization, 3-East conceptualizes, researches and evaluates ideas, turning them into tangible inventions and operationally-impactful products.
Processing/Cloud Hosting
3-East provides flexible, secure and cost-effective data transmission services to its clients. We also provide cloud-hosted databases utilizing Microsoft Azure.